IT services can be a cost-effective way to improve your organization's IT infrastructure. Here are some things to consider when choosing a managed service provider:
Capacity: Make sure the provider has the resources to meet your needs.

Security: Select a provider with robust security measures so your data is safe.

Service Level Agreement (SLA): Review the provider's SLA and make sure it meets your needs.

Support: Make sure you have access to support if you need it.
Managed IT services in San Francisco can help you keep your data center in good working order, so you don't have to spend your valuable time and resources on repairs and maintenance. This way, your business can focus on its core mission.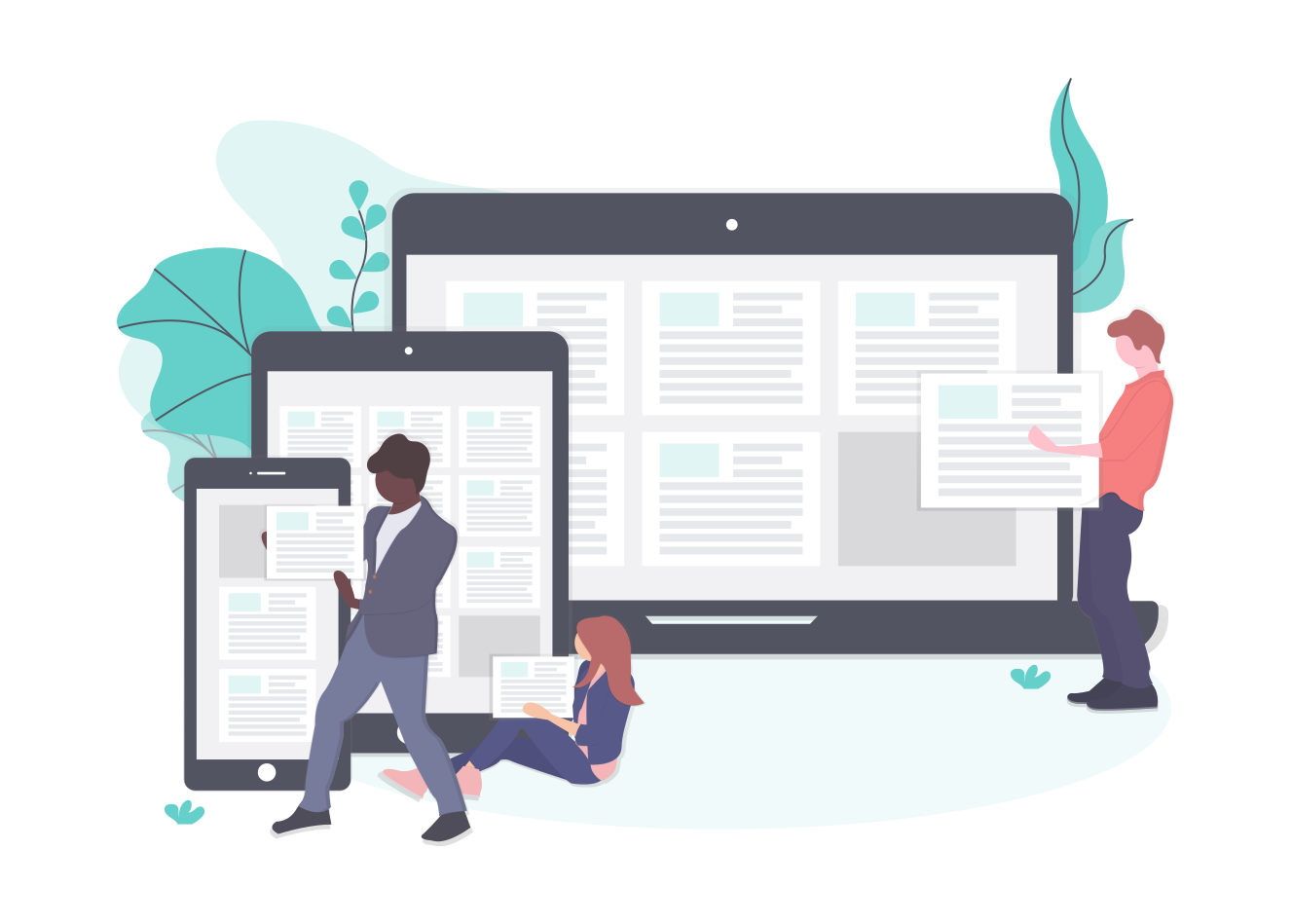 Regular maintenance on a data center helps it run more efficiently and reliably. This saves you time and money and allows you to devote more of your resources to the business's core mission. A data center that is kept up-to-date with the latest technology and software is less likely to experience problems or crashes.
A managed IT services provider can help you identify potential problems before they become serious. This way, you can avoid expensive repairs or even system shutdowns. Plus, a well-maintained data center is less likely to attract unwanted attention from hackers or cyber thieves.