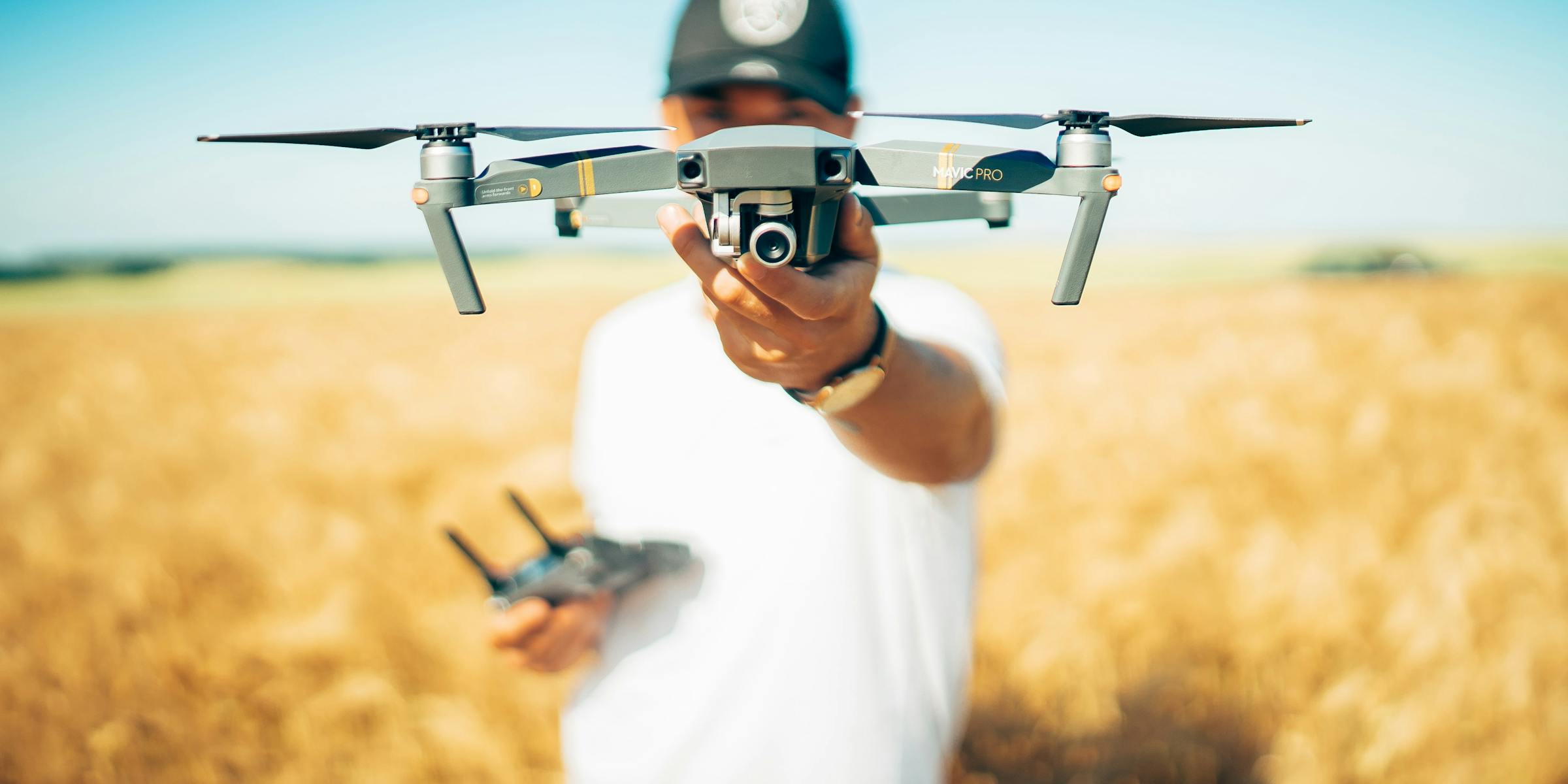 Courtesy-namesnack
You may be giving your bikes, cars for maintenance to ensure they run in a smooth manner. Similarly, giving your drone for maintenance is equally important helping you to get those awesome shots without any problems. If you own a drone and wish to get it maintained, follow these tips. These tips will help your drone to stay in top condition in the longer run.
Make sure you Clean the ND Filters and Lenses – The lens of your camera should be cleaned after every use if possible. Moreover, if you own ND filters, then these too should be cleaned. In order to clean the lens and the ND filters, use wipe cleaning lenses. Doing so helps you to get those stunning results without any major problems.
Make sure to Check for Cracks – Looking for any kind of cracks on your drone is great in order to keep it safe. Moreover, it also helps your drone to perform better. For checking cracks on your drone, look on the body and propellers. If you see cracked propellers, then avoid using them and instead change them as soon as possible.
Make sure it Stays Dry – If the weather is hot and humid, then your drone will be covered with fog along with water-related particles. If you see moisture presence on your drone, keep it dry by using a towel to keep it dry. After all, drones are never meant to fly in the presence of water.
In the city of Perth, drone services are offered by experts who follow these maintenance tips.