Many professionals believe the humble job board will soon be obsolete. You could be forgiven for believing that social media is the future of recruitment. However, social marketing isn't the end of job board advertising.
There is no reason why the two should not be used together. Studies show that top job boards in the UK account for 18% of all successful hires. Social media accounts for only 3%. Job boards are becoming the preferred choice for many people. What does the job board have to offer that other types of recruitment do not?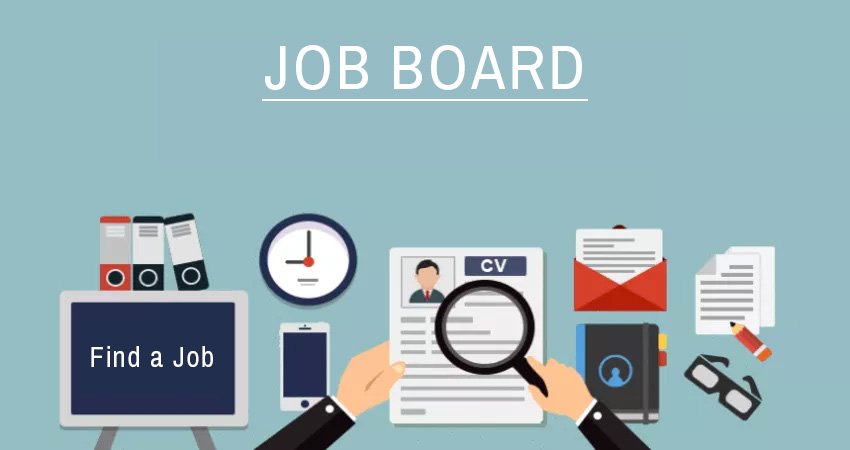 Image Source: Google
Find Candidates from Unexpected Sectors:
If you only have a few Twitter or Facebook followers, this can make it difficult. Your ideal candidate may not be following you on these social media sites. You will reach a wider range of candidates if you take the time to post your job criteria on a job posting site. This will allow you to find more candidates who match your high standards.
Make the Recruitment Process Simple:
A job board that focuses on a particular field of expertise reduces the number of applicants for the position and makes it easier to review CVs. You can cut down on the time it takes to recruit and save yourself lots of work and manpower.
Reduce Your Recruitment Budget:
Time is money, and recruiters in-house aren't going to work long hours. While job boards are often viewed as expensive extravagances by many, they can be an affordable alternative to high-paying salaries. An average job posting will cost you $250. The average salary for a technical recruiter is just below $70,000. You could easily post 280 job ads per year across many job sites for the same price as hiring a skilled recruiter.