Many people use baby powder to absorb moisture and reduce friction. This can prevent rashes and skin irritation. Some, but not all, baby powder is talcum powder, which is made from talc.
Talc is one of the softest minerals in the world. As dust, it can absorb oil, moisture, and odors and reduce friction. Baby powder is also the name of a popular loose powder product. You may get redirected here to know about the link between talc powder and ovarian cancer.
Although talc helps prevent diaper rash and infection in babies, adults use it too. Some people use it on their genital area, e.g. around your underwear to keep it dry.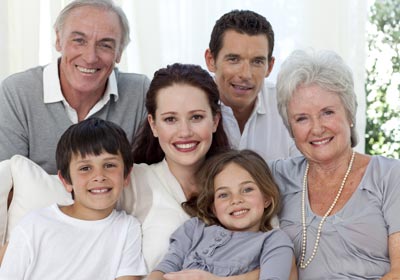 Talc powder is also a part of various makeup products such as powders and foundations. Talc became popular as a cosmetic product when Johnson & Johnson started selling it in the late 19th century.
Manufacturers need to extract the talc. These minerals, of course, tend to be found around asbestos in the soil. Asbestos is a natural mineral known to have carcinogenic effects. Because of its proximity to the ground, many people claim that talc also causes cancer. In
More than 6,600 users have filed baby powder lawsuits against Johnson & Johnson. Most of these users are women with ovarian cancer. According to them, they believed that their cancer developed from using talcum powder on their genitals.
These women back up their claim with studies that have found that prolonged use of talcum powder on a woman's genitals can increase the risk of ovarian cancer.