Many people feel that having type 2 diabetes is the worst thing a person can have. But they forget the fact that today there are so many tools available in the market to carry out diabetes tests regularly and in turn gain control over it.
Diabetes may be a terrible condition but it is not difficult to control it. Controlling diabetes includes both losing weight and lowering blood sugar levels. You can find more about online diabetes tests via https://www.labwork365.com/product/diabetes-package/ or various other online sources.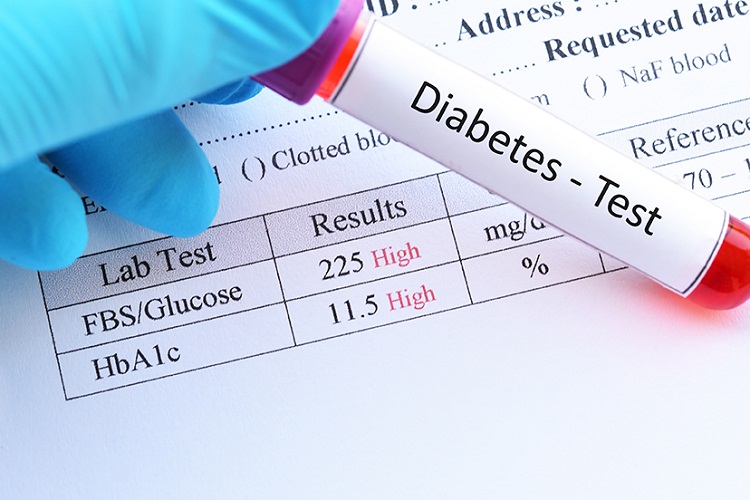 A common analysis has revealed that patients with diabetes who regularly monitor their own blood sugar levels have better control over their blood sugar levels.
In the process to monitor blood sugar levels regularly, many patients with diabetes choose to make use of a device known as the Glucometer. A glucometer is a small but smart device that has become increasingly popular in recent years. Before it, people used to independently monitor diabetes by testing urine.
A glucose meter reads the quantity of sugar in the bloodstream at any given time and expresses the reading in millimoles per liter (mmol/L) or milligrams of glucose per deciliter (mg/dL).
These devices offer a clear and precise picture of blood sugar levels. It can provide a specific readout of glucose levels during different times of the day and that too in a different state.
Each reading can be used to examine the effects of exercise routines or the effects of changes in diet plans and how they help in lowering the blood sugar levels. It is recommended that patients with diabetes should take note of the results obtained from the glucometer and review the results with their doctor.